Buy from our online catalogue
Can't make it into our book store? Looking for that hard to find or obscure book? Our entire internet stock of over 18,000 books is completely searchable on Abe Books.
Buy with confidence and safely online. Have a look here on Abe Books:
Delivery:
We ship anywhere in the world.
Books under I Kilo (ie most normal size books): £11.00 to USA by air. £2.80 within UK. £8.50 to Europe. We will also ship to anywhere in the world.
Buy safely and with confidence
Books can be returned for a full refund if found not to be as described.
Please, if possible, contact us within 3 weeks of receipt. We accept Visa / MC / American Express. We also accept Paypal
Please note: not all our listed books are stored in our Charing Cross Road shop, but most can be brought there for viewing by appointment if you arrange this with us beforehand. We recommend you contact us before just dropping in!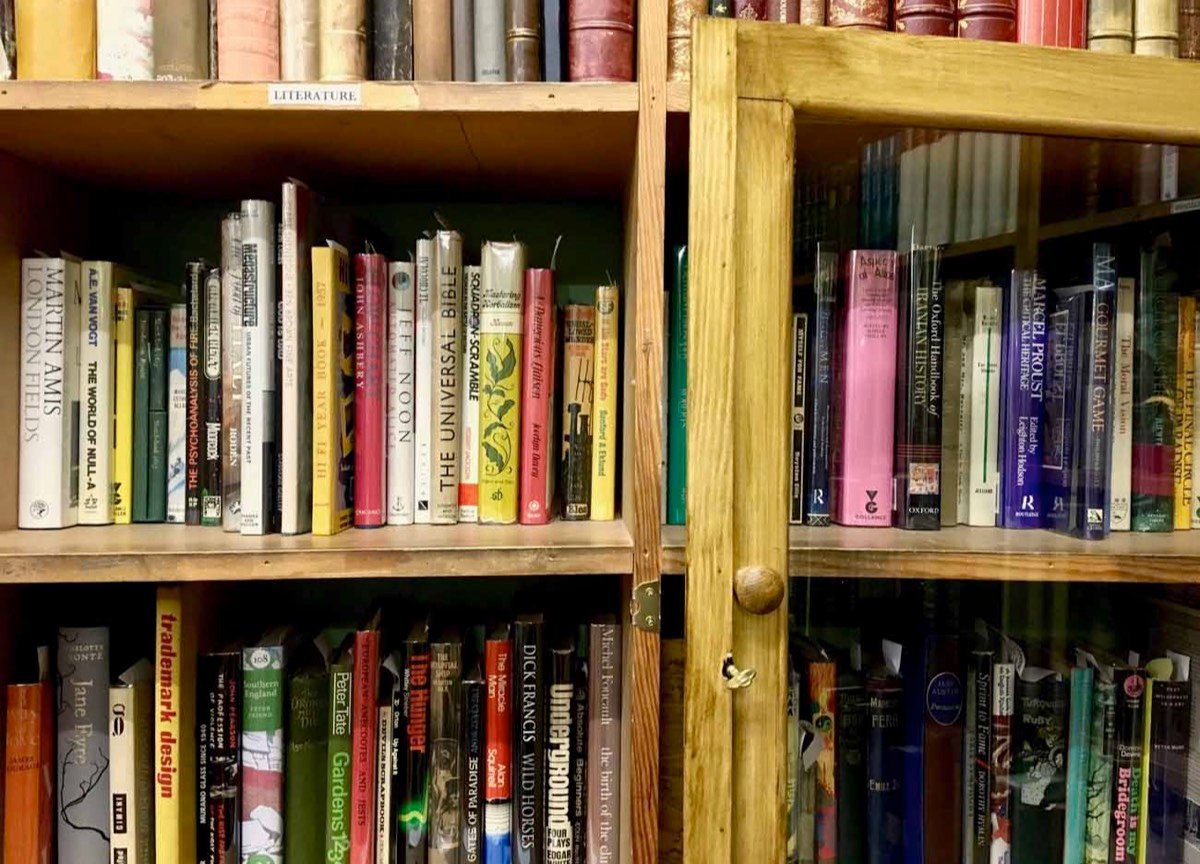 CONTACT US:
Open 7 days a week:

10.30 am to 9.30 pm
PHONE:


+44 (0) 20 7836 3697


FIND US:

56 Charing Cross Road
London
WC2H 0QA